The BASC Scurry League returns this weekend at the Kelmarsh Show, which takes place on Easter Sunday and Monday.
The popular competition, sponsored by Skinner's Field & Trial, will run over four different venues throughout 2022, giving competitors the chance to qualify for the prestigious Grand Final at Weston Park in September.
The Kelmarsh Show will see the return of popular scurry disciplines such as long retrieve and multi pick-up as well as the launch of a new pairs scurry which will see two handlers and dogs team up to try their hand at accomplishing the quickest time of the day.
Kate Dymock, BASC gundog officer, said: "After all the disruption caused by the pandemic, the return of the Scurry League at Kelmarsh Show promises to see the scurries return bigger and better than ever.
"We encourage competitors of all levels to come along and enter on the day to have a go at this fun event. You could walk away with some of the fantastic prizes over the two days which are worth over £1,000 in total."
The BASC scurries are open to all gundog breeds, including recognised crosses of these breeds and you can enter by purchasing entry forms for the Scurry League qualifying competition from the booking-in tent at £3 each.
You can find a full list of rules here.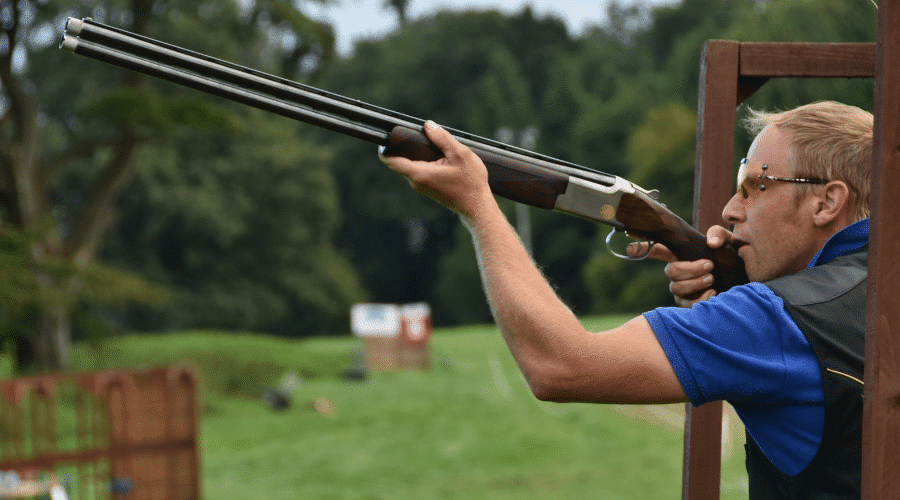 The Scurry League is just one of the BASC-organised events at the show, with the clay line also returning, where you can enjoy some expert tuition from one of our qualified coaches.
The lesson covers eye dominance, safe gun handling, correct stance, gun fit, gun mount and how to hit a moving target. The fee includes the cost of cartridges, clay targets, eye and ear protection, and the loan of a shotgun and a shooting vest.
If you have your own shotgun with you at the show and are experiencing problems with gun fit, please come and chat with our coaches.